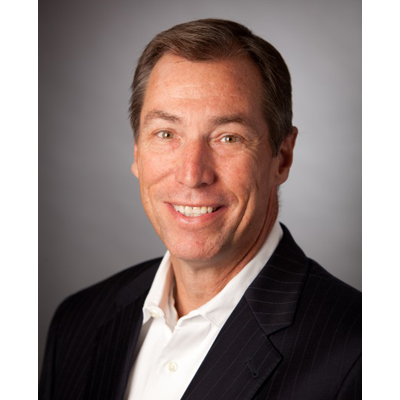 4. David O'Callaghan
After taking an early retirement from Cisco in August 2011 and founding the high-tech consulting firm O'Callaghan Capital, the former vice president of worldwide commercial sales at Cisco made a splash in May when he joined the ranks of VMware's channel team. O'Callaghan joined VMware as its senior vice president of global channels and alliances and works with partners on software, data centers and end-user computing. While Cisco and VMware are known to work together, such as their 2009 joint venture with EMC to create VCE, the two still indirectly compete in the virtualization market for revenue and top talent.
Mont Phelps, president and CEO of NWN Corporation, a Waltham, Mass.-based VMware partner, said he doesn't know O'Callaghan that well, but thinks his reputation in the channel will be good for VMware. "You can make a really good argument that Cisco is one of the most channel-friendly partners out there, ... and [O'Callaghan's] from that school, and I think he will clearly bring that experience to VMware," Phelps said.