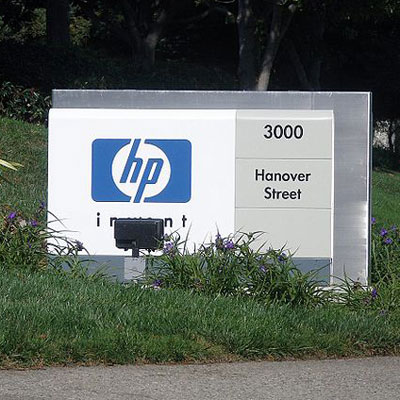 HP Gives PartnerOne Program A Boost
With the converged infrastructure solution battle heating up, HP is upping the ante with a new four-tier, revenue- and certification-based PartnerOne cChannel program set to launch Nov. 1. Partners say the new financial incentives are sure to turn up the heat on rival vendors, including Cisco, EMC and Dell.
The revamped program offers financial incentives for selling the full HP portfolio, bonuses for selling strategic products such as Moonshot and 3Par, and incentives for selling software products such as HAVEn. It also promises flexibility in using market development funds, simpler certification requirements, reduced paperwork, participation in customer-facing promotions, and business plans for every partner.