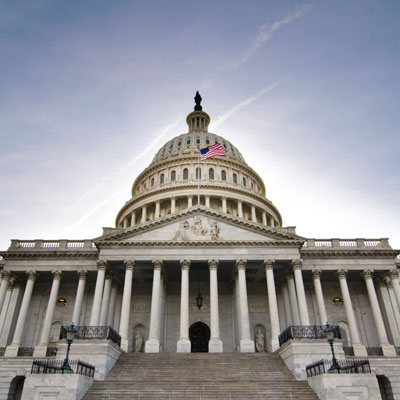 FTC To Search Engine Vendors: Paid Ads Not Clear
The FTC warned Google, Microsoft, Yahoo, AOL, ASK.com and other online search engine companies this week that they aren't doing a good enough job in distinguishing their paid advertisements from their search results, a failure that could constitute a deceptive practice.
In a letter to the companies the FTC said it was updating guidance it established in 2002 on the issue. "The letters note that in recent years, paid search results have become less distinguishable as advertising, and the FTC is urging the search industry to make sure the distinction is clear," the FTC said in a statement.