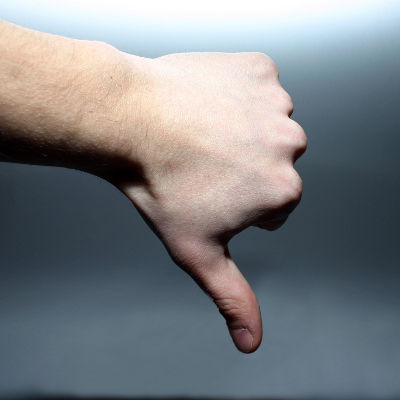 The Week Ending June 28
The forecasts for sales of traditional PC sales have become more dire with every quarter. That's why manufacturers of desktop and notebook PCs top this week's look at companies that that were unfortunate, unsuccessful or just didn't make good decisions.
Other headlines making this week's list include one company's reduced IPO expectations, a security flaw in a vendor's data storage system, the FTC's letter warning search engine vendors that don't make a big enough distinction between paid ads and search results, and a judge's denial of Apple's bid to expand a patent lawsuit.