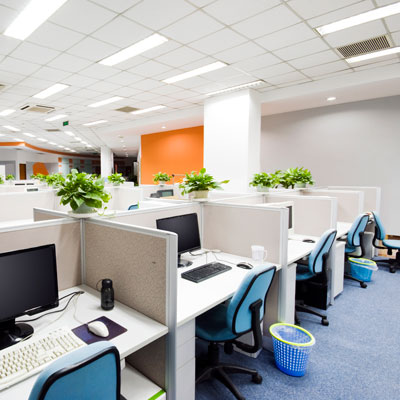 Rule No. 1: Do Less With Less
"Do more with less" is common advice given to midmarket CIOs today, but Browning's advice is to "do less with less." Midmarket CIOs need to understand and quantify the business value of every IT investment they make, as well as the total costs associated with them. According to Browning, six out of 10 organizations overspend without improving IT services. Mimarket CIOs need to determine the extent to which all currently funded IT projects support the most important business priorities in the organization and reconsider all IT projects that do not support key business priorities.
Midmarket CIOs also should be careful to not surpass the point of diminishing returns with IT investments. This is often seen in areas where a technology becomes a commodity. Unit costs drop and consumption increases, leading to higher overall costs and wasteful investments that contribute little to business value.