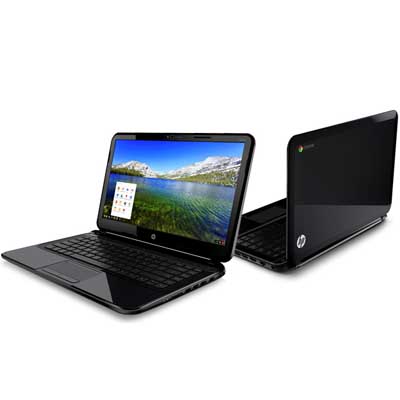 Google's Chromebook Success Bucks PC Slump
Lenovo isn't the only standout in the otherwise lackluster PC arena. A report issued by The NPD Group this week said that in the last eight months Google's Chromebook notebook computers have grabbed 20 percent to 25 percent of the U.S. market for laptops priced at less than $300.
Google introduced the bare-bones Chromebooks in 2011 and, according to NPD, they are the fastest-growing part of the PC industry. Sales of notebooks priced at less than $300 account for about 15 percent to 20 percent of the overall U.S. notebook market. NPD said Google's success is in stark contrast to the struggles Hewlett-Packard, Dell and other major companies are having as PC sales plummet.