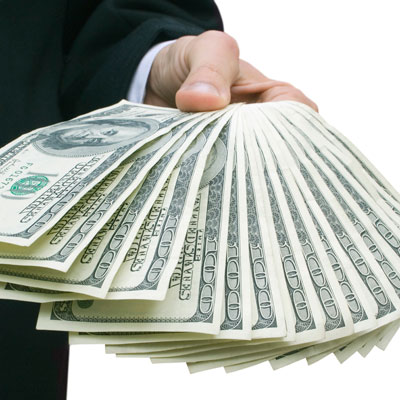 6. Pay For Social Media Advertising
While social networking is often touted for its capacity for free advertising, Constant Contact's Schmulen said paid advertisements on the free sites can help grow an audience even more by reaching potential followers with similar interests who may not have otherwise engaged. Schmulen suggested promoting "like-gated" ad campaigns that require a user to "like" a company's page in order to receive special content or promotions through a third-party app installed on the page, which he said is a "great way to incentivize" a user to follow.
"Facebook has a great advertising product ... that basically allows you to target people based on demographics," Schmulen said, "and makes sure that ads shows up in their news feed. They work pretty well, but work better when you offer something in return. When those offers are interesting, people will share those with their friends."