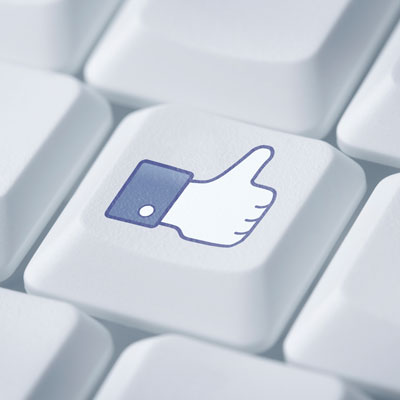 5. Move From Being Present to Engaging
Although social media presence is important, it won't help a company grow its user base unless the content shared is engaging the audience, according to Schmulen. The thing about social media is that it's about having a conversation with customers, so companies need to post content that provokes users to comment or ask questions that can then be responded to, Schmulen said. If companies consistently post content that isn't yielding responses, just to have a social media presence, it could actually end up hurting those efforts in the end, according to Schmulen.
"There is such a thing as posting too much to Facebook, just as there's posting too little," Schmulen said. "If people are engaging with it, that's great -- you're building a deeper relationship, and they're more likely to see those messages in the future. You need to post engaging content or you're going to fall off your followers' newsfeed."