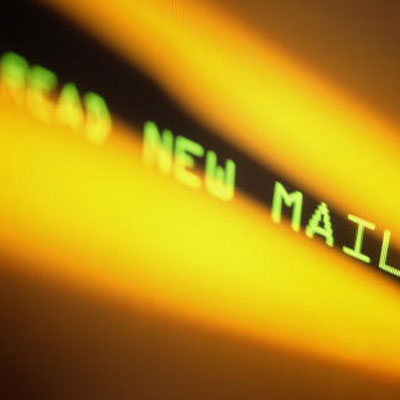 4. Sync Email Marketing With Social Media
Despite past conversations about replacing email marketing with social media campaigns, Constant Contact's Schmulen said the best approach is to sync the efforts together so they work in tandem rather than compete. By creating a cohesive marketing strategy that utilizes both emails and social media posts, a company can further grow its online following and "amplify" its audience to encompass both groups, according to Schmulen. A good way to leverage the two systems is by promoting the social media page in company emails and newsletters that may go out to a completely different audience, Schmulen said.
"The reality is using them together is the best practice for today, as a multichannel, integrated marketing campaign," Schmulen said. "If you send out an email to your list of 2,000 email contacts [as opposed to 50 Facebook fans], they're likely to visit your page ... and that's likely to help you reach new prospects with your Facebook page."