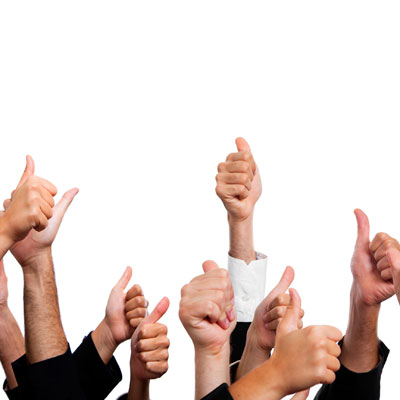 3. Turn Fans Into Customers
While not recommended for newcomers to social media, who are encouraged to focus on building an audience first, Constant Contact's Schmulen said that when a company has built that following, the best way to leverage the platform is by turning all those "likes" or fans into real customers. The best way to do that is by word of mouth, according to Schmulen. By utilizing social media advertising to reach that built-up audience with engaging content, both discounts and sweepstakes can take on a whole new level of impact in turning followers into customers, Schmulen said.
"Once you've built that following and those relationships, getting them to influence their friends and learn more about you [is the next step]," Schmulen said. "The best way to reach new customers is by word of mouth. When you really think about it, social media marketing is about creating word of mouth."