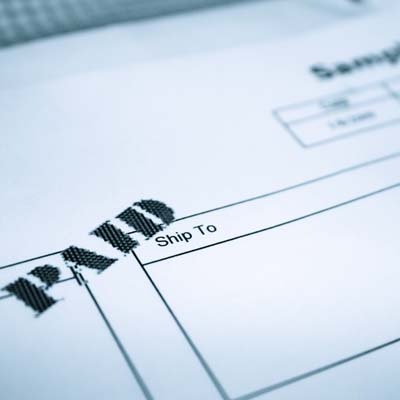 2. Don't Focus On Sales Alone
Though increased sales may be the end-goal for building a wider social media audience, it shouldn't come through as the focus of a company's page or posts, according to Schmulen. A company, especially one that's small or growing, should focus on becoming an expert in its product field and posting engaging content that's bigger than just the company, Schmulen said. Using a local bike shop as an example, Schmulen suggested not just posting about deals and in-store savings, but widening the approach to include articles about the best bike trails in the area, safety tips and bike-care options to establish a general interest in its customers' well-being and the company's industry expertise.
"There's a time and place for selling, but I would focus most of your time on education and expressing your passion rather than just selling," Schmulen said. "Social media is not just about selling yourself, but sharing your passion about yourself [as a company] and what you do."