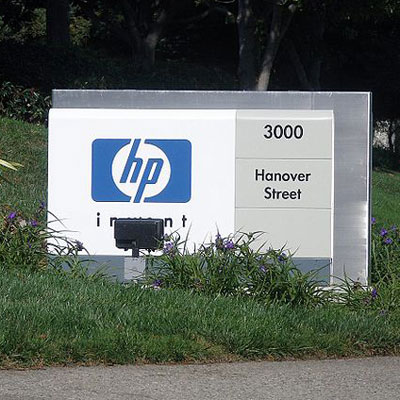 2010: Huawei's 3Com Door To U.S. Closed
Hewlett-Packard in 2010 closed its planned acquisition of 3Com for about $2.7 billion. The acquisition ended Huawei's hope of doing business in the U.S. through its 3Com partnership.
3Com's network switching, routing, and security products eventually became part of HP ProCurve. HP also used it to increase its business in China.