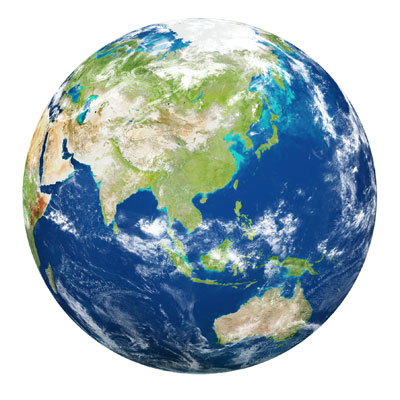 1997: Huawei Heads Overseas
Huawei in 1997 signed its first international contract with an agreement to provide fixed-line network products to Hong Kong's Hutchison-Whampoa.
Over the next few years, the company expanded its international operations with R&D centers in several countries including India, Sweden and the U.S. The company also would contract with IBM as a consultant to develop its management and development capabilities.