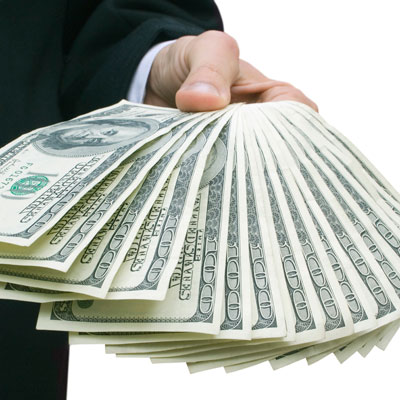 Chase Opex, Not Capex Spend
For long-term success, solution providers should target customers who are spending more on operational, rather than capital or up-front, expenses, Dippell said. These operational expenses are tied closely to managed services and the cloud, rather than one-off product-driven sales, he added.
"For the last five years, the profitability of the solution providers that have depended on the customer making capital expenses has turned solidly down," Dippell said. "They are fighting a tide."