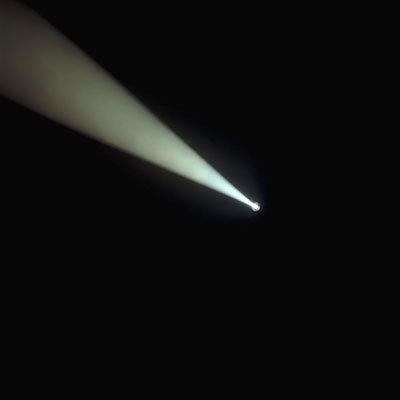 Amazon.com Suffers Potentially Costly Blackout
It wasn't a good way to start the week for Amazon.com, which suffered an outage that reports ranged from between 15 and 40 minutes Monday at approximately 4:00 pm EST. According to VentureBeat, the outage affected Amazon's main website in the U.S. and Canada. Country-specific sites were not affected.
The Puget Sound Business Journal estimated that the site being down for 40 minutes would cost Amazon $4.72 million in lost sales, based on the company's average sales rate of $117,882 per minute. Amazon customers from Connecticut to Seattle passed the time during the outage by tweeting under the #Amazondown hashtag.