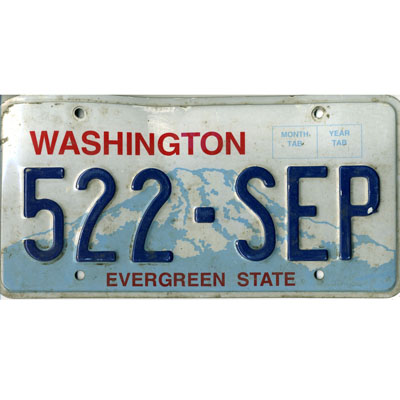 Solution Provider 500 Companies: 6
As home to such tech giants as Microsoft and Amazon, you'd expect Washington to have a lot to offer solution provider businesses. And, it does both in terms of its educated, experienced workforce (No. 5) and rank for overall innovation and growth (No. 3). And the state is ranked No. 1 for the share of the private sector employed as scientists or engineers, as well as No. 4 for the number of information technology jobs as a share of private sector employment. The overall business opportunity rank, however, is no higher than No. 25: There are large areas of the state beyond the Seattle area that are very rural, after all. The labor and business costs are ranked No. 24, while overall taxes and regulations rank a relatively unfavorable No. 32. Washington's overall rank gets a boost from its lack of a personal income tax.
Washington has six solution providers on the Tech Elite 250, two on the Fast Growth 100 and 50 Up-And-Comers, and four on the Next-Gen 250 list.