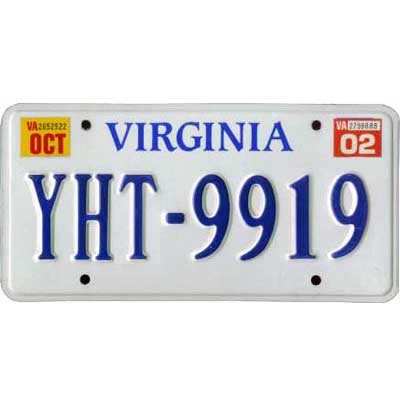 Solution Provider 500 Companies: 46
Virginia has a lot going for it. The overall education and workforce experience level is ranked No. 3, behind Massachusetts and Maryland. The 35.1 percent of the adults with a bachelor's degree or higher ranks it No. 7. And, it's ranked No. 1 for the number of IT jobs as a share of private-sector employment, an indicator many Virginia companies have significant IT operations. The state is ranked No. 6 for business opportunities, not so surprising given the exploding economy in the region. And, it's ranked No. 15 for overall innovation and growth and No. 1 for the number of fast-growing companies. Virginia ranks No. 8 in overall taxes and regulations. But, labor and related business expenses are high, putting it at No. 32. Virginia also ranked No. 1 for quality of life/personal cost of living.
Virginia has 15 solution providers on the Tech Elite 250, 22 on the Fast Growth 100 and 50 Up-And-Comers, and 21 on the Next-Gen 250 list.