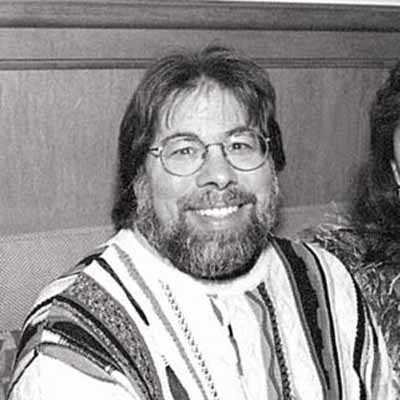 Wozniak Says Microsoft Has Been Resting On Its Laurels
Microsoft stole all the headlines last week when it announced CEO Steve Ballmer would be retiring within a year. The fallout to that blockbuster announcement continued this week, and Ballmer's legacy is already being debated. Apple co-founder Steve Wozniak was among those who criticized Ballmer, telling the BBC the former CEO's tenure was not as significant as Bill Gates'.
Wozniak also criticized Microsoft as a company, saying it lacked "really great, new surprises", and it's been "resting on their markets that they built up a long, long time ago."