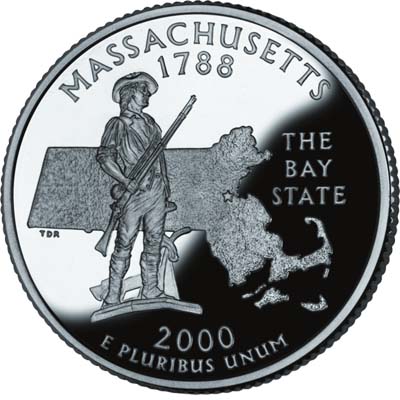 Worst States No. 50: Massachusetts
Massachusetts was once derided as "Taxachusetts" and the CRN analysis shows things haven't changed all that much. The state's recent imposition of a 6.25 percent tax on computer software services is evidence of that. Massachusetts came in dead last (No. 50) among all the states for the tax and regulatory burden it places on businesses.
To be fair, Massachusetts isn't the worst across the board. The state's 8.00 percent corporate income tax rate isn't the highest -- that and other factors rank the state No. 33 in overall corporate taxes. The state is ranked No. 43 for its property taxes and No. 42 for its regulatory environment.