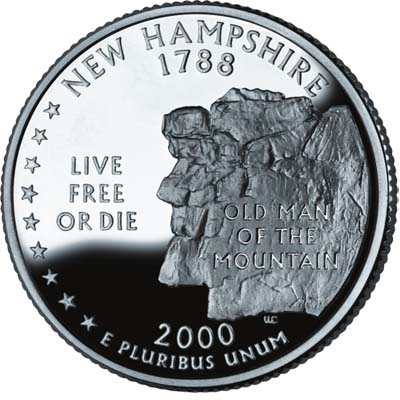 Worst States No. 47: New Hampshire
New Hampshire likes to portray itself as a low-tax, low-regulations state. And while that may be true in a comparison with neighboring Massachusetts, the state doesn't fare so well among the 50 states, ranking No. 47 for the overall tax and regulatory burden it places on businesses.
The state's 8.50 percent corporate income tax rate and other factors rank the state No. 48 in overall corporate taxes, while the state is ranked No. 47 for its relatively high property taxes. New Hampshire is ranked No. 41 for its regulatory environment.
(New Hampshire considers itself a low-tax state because it has a relatively low personal income tax and no sales tax. In the CRN analysis such taxes were included under the personal taxes/quality of life category.)