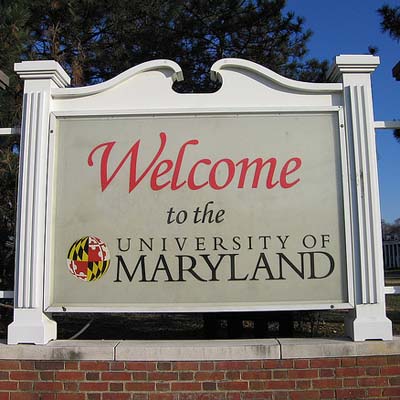 Best States No. 2: Maryland
Maryland is No. 2 in the percentage of the adult population with a bachelor degree or higher (36.9 percent). It's also No. 2 in the share of the private sector employed in managerial, professional and technical occupations (37.2 percent), as well as No. 2 in employment in IT occupations in non-IT industries as a share of private sector employment (2.9 percent).
Maryland is No. 9 in the average education level of recent migrants from within the U.S. aged 25 and over. And, the state ranks No. 6 in the average level of education of recent immigrants from abroad aged 25 and older.