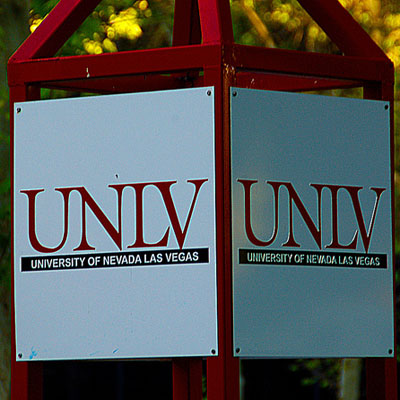 Worst States No. 46: Nevada
Nevada is No. 44 in the percentage of the adult population with a bachelor degree or higher (22.5 percent). It's dead last among all states (No. 50) in the share of the private sector employed in managerial, professional and technical occupations (22.5 percent), and it's No. 47 in employment in IT occupations in non-IT industries as a share of private sector employment (1.1 percent).
Nevada is No. 43 in the average education level of recent migrants from within the U.S. aged 25 and over. And, the state ranks No. 23 in the average level of education of recent immigrants from abroad aged 25 and older.