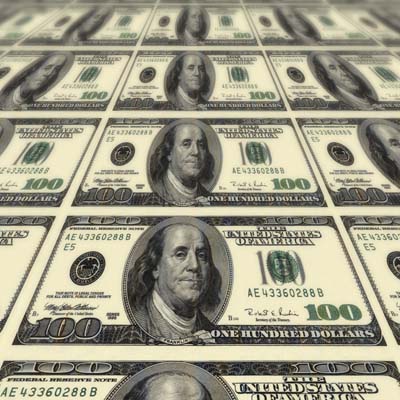 Verizon Pays $130B For Vodaphone's Stake In Verizon Wireless
Telecommunications giant Verizon is paying $130 billion in cash and stock to acquire Vodaphone's 45 percent stake in Verizon Wireless, the largest mobile communication service provider in the U.S.
Gaining full control of Verizon Wireless will help Verizon in its efforts to expand into such emerging markets as big data and machine-to-machine, as well as to better meet surging demand for 4G LTE and broadband services. Verizon CEO Lowell McAdam said the deal would provide Verizon with more opportunities in enterprise and consumer wireline markets.