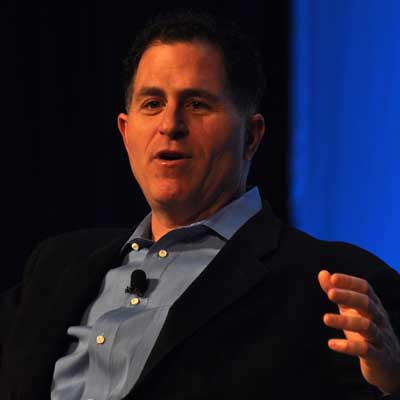 Michael Dell Wins, Company To Go Private
After months of wrangling, negotiating and maneuvering, Michael Dell finally won a shareholder vote to take private the company he started in his University of Texas dorm room 29 years ago for $24.8 billion.
With the backing of private equity firm Silver Lake Partners and shareholders, Michael Dell will own 75 percent of the company and remain CEO. In addition, he will attempt to turn Dell into a broad-based IT systems supplier with increased focus on security software, big data services, and enterprise "IT in a box" hardware and software systems.