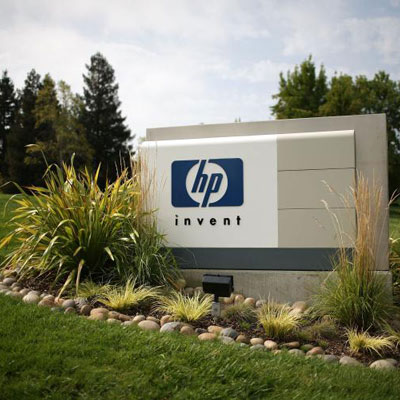 HP Maneuvers To Capitalize On Potential DRAM Shortage
Hewlett-Packard moved fast this week to lock up an "unfair share" of available supplies of DRAM chips in the wake of a fire at a China manufacturing facility last week that pushed up spot prices for the chips and raised concerns about potential shortages.
HP supply-chain managers and executives from its Printing and Personal Systems (PPS) group met this week to make sure it has enough DRAM chips from its component suppliers to meet the needs of its PC, printer and server operations. PPS Senior VP John Solomon said HP wanted to be sure it had "an unfair share" of DRAM supplies for the company's needs.
Why "unfair"? HP is in a dog fight with Dell, Lenovo, and other PC and server makers, and locking up a big supply of DRAM chips now before prices go higher will help HP with its plans to be more price-aggressive in that fight. Talk about making lemonade from lemons …