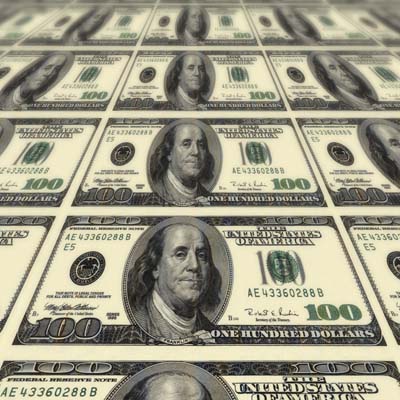 Synnex Buys IBM's Customer Care Services Business For $505 Million
Synnex and IBM announced a deal this week under which Synnex would acquire IBM's business process outsourcing customer care services business. Distributor Synnex will operate them under its Concentrix Corp. global business services division.
The deal establishes Concentrix as a Top 10 player in the customer services marketplace and will help it grow sales through its channel partners to midsize businesses, the company said. Synnex also is entering into a multiyear agreement with IBM to become an IBM preferred for global customer care business partner.