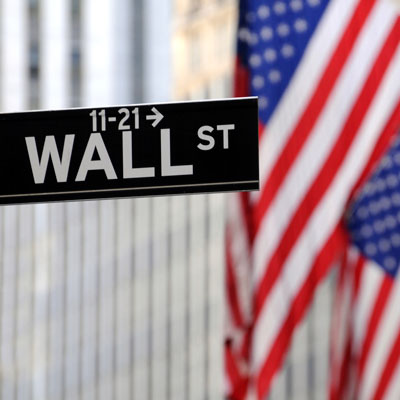 HP Dropped From Dow Jones Industrial Average
Hewlett-Packard, part of the Dow Jones Industrial Average since 1997, was dropped from that index this week because its share price has fallen too low. The change signifies that HP has recently been out of step with the overall stock market and with the U.S. economy, which the DJIA is designed to mimic.
Independent industry analyst Carter Lusher said HP was dropped from the index because of its focus on commodity technology and its slow pace of change that doesn't reflect the more dynamic economy.