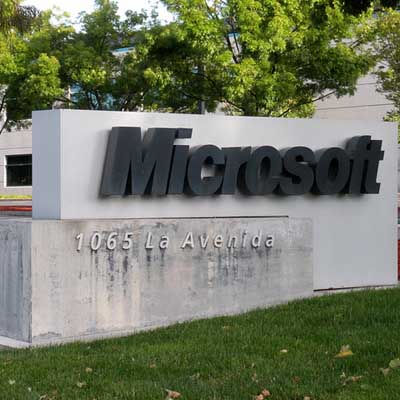 Non-Cash: $804.5 million

Total: $904,200,000

Causes:
Youth, Disaster and Humanitarian Relief, Nonprofits
Through large donations of packaged software and a newly implemented Office 365 For Nonprofit offering, Microsoft expands nonprofit access to its software. Microsoft started its Office 365 offering after nonprofits started asking them for the software with a desire to move to the cloud.

"They all need tech to do their jobs better and better, and they are looking for a service that will let them do it," said Lori Harnick, general manager of corporate citizenship and public affairs at Microsoft, in an interview with CRN.

Microsoft also offers discounted products to educational groups as well as donates grants to disaster relief and education, among other areas.