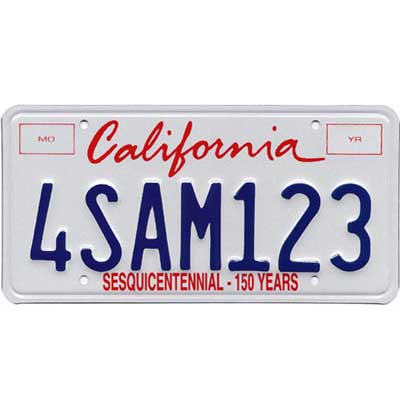 Best States No. 1: California
Is it any surprise California comes out on top for innovation and growth? With Silicon Valley serving as the hub for IT startups, the state is ranked No. 1 for entrepreneurial activity. It's No. 2 in awarded patents (behind only Utah), No. 5 in high-tech jobs (6 percent) and No. 6 in scientists and engineers (4.6 percent).
The Golden State ranked No. 6 in gross state product growth (3.5 percent).