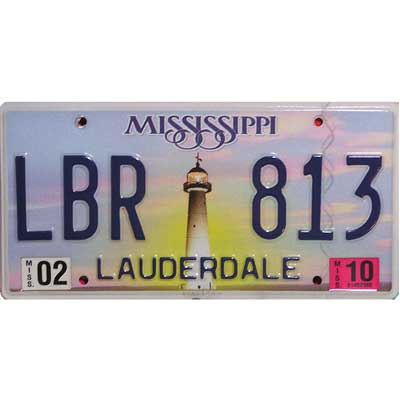 Worst States No. 46: Mississippi
Mississippi is ranked No. 50 in scientists and engineers (1.4 percent of the workforce), No. 50 in inventor patents and No. 49 in high-tech jobs (1.5 percent). Despite those seeming handicaps, Mississippi, to its credit, is ranked a respectable No. 16 in entrepreneurial activity.
The Magnolia State ranked No. 17 in gross state product growth (2.4 percent).