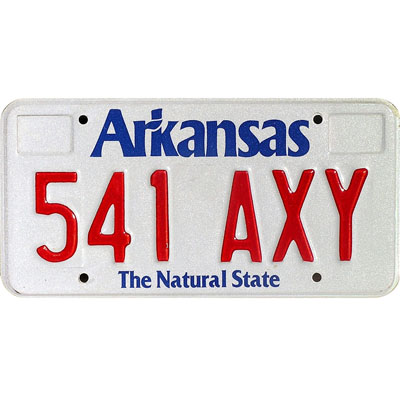 Worst States No. 47: Arkansas
Arkansas is ranked No. 47 in both high-tech jobs (1.9 percent) and in the percentage of scientists and engineers that make up its workforce (1.8 percent). The state is No. 49 in awarded patents (behind only Mississippi). But like Mississippi, Arkansas manages to score well in entrepreneurial activity (No. 14).
The Natural State ranked No. 38 in gross state product growth (1.3 percent).