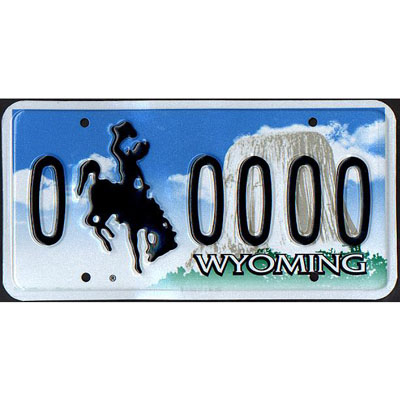 Worst States No. 48: Wyoming
Wyoming is ranked No. 50 in high-tech jobs (1.4 percent) and No. 41 in scientists and engineers (2.2 percent). And it's only No. 45 in entrepreneurial activity. And yet Wyoming manages to rank No. 10 in awarded inventor patents.
The Equality State ranked No. 48 in gross state product growth (0.2 percent).