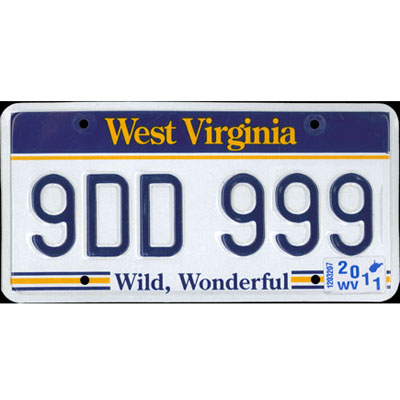 Worst States No. 49: West Virginia
West Virginia is ranked No. 46 in high-tech jobs (2 percent), No. 49 for scientists and engineers (1.7 percent) and No. 47 for inventor patents. Given those stats, it's no surprise the state is No. 50 for entrepreneurial activity.
The Mountain State, nevertheless, ranked No. 10 for its gross state product growth (3.3 percent).