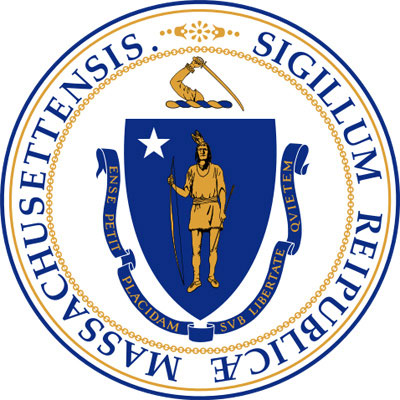 Best States No. 5: Massachusetts
While Massachusetts is ranked No. 14 for the number of businesses in the state, it's No. 2 for fast-growing firms. It's also among the top states in terms of economic expansion and development factors, is ranked No. 12 for economic diversity, and has respectable grades for it's economic strength.
The Bay State is No. 9 for high-wage traded services and No. 16 for manufacturing value added. And, it's No. 2 for residents' access to broadband communications.