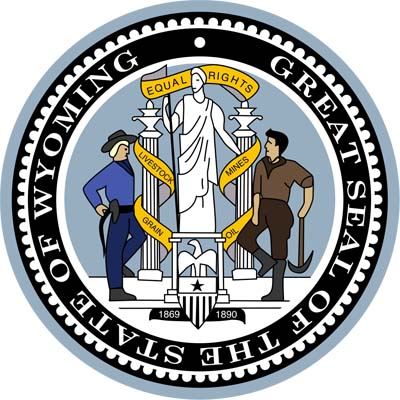 Worst States No. 50: Wyoming
Wyoming is the least populous state, so it's no surprise the state is ranked No. 49 for the number of businesses based in the state (behind only Alaska) and for fast-growing companies (tied with Alaska). The Equality State is ranked No. 49 for economic diversity, and it's in the middle of the states for economic expansion and development factors. But, it gets good scores for economic strength.
Wyoming is No. 50 for high-wage traded services and No. 39 for manufacturing value added. The state is No. 32 for residents' access to broadband communications.