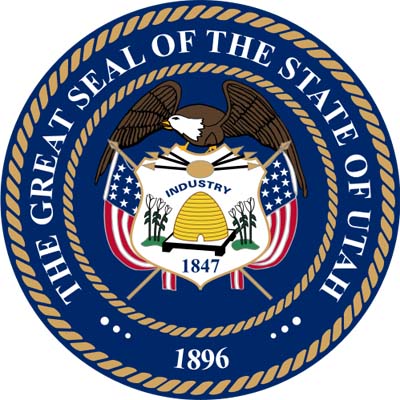 Best States No. 2: Utah
Utah is ranked only No. 32 for its number of businesses, but it's ranked an impressive No. 4 for its fast-growing firms. Its scores for economic diversity and economic strength are middling and it's in the bottom 30 percent for economic expansion factors.
The Beehive State is No. 1 for manufacturing value added and No. 14 for high-wage traded services. And, it's No. 12 for residents' access to broadband communications.