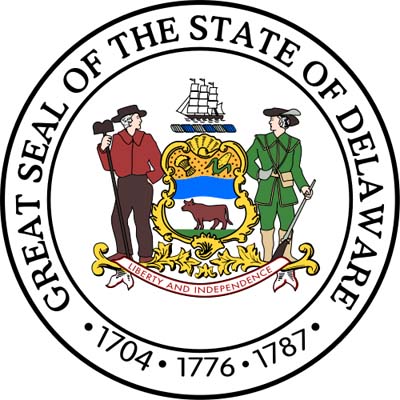 Best States No. 1: Delaware
Tiny Delaware is ranked only No. 46 for number of businesses, but it ranks an impressive No. 7 for fast-growing firms. Its score for economic expansion/development is near the middle among all states, and it's ranked No. 10 for economic diversity. But, the state gets a low score for economic strength.
The First State is No. 1 for high-wage traded services and No. 22 for manufacturing value added. And, it's No. 1 for residents' access to broadband communications.