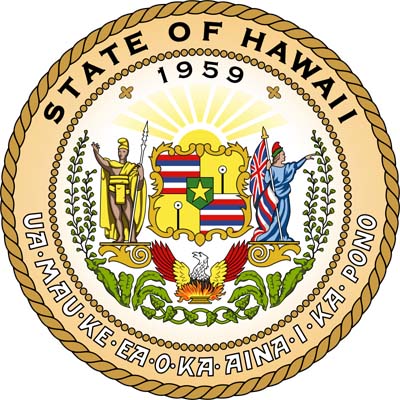 Worst States No. 49: Hawaii
Hawaii may be paradise for some, but it's not a great place for starting a solution provider business. The Aloha State is ranked No. 43 for both the number of businesses based there and for the number of fast-growing firms. And, it racks up middling scores for both economic expansion and development factors, as well as for economic strength. But, it's a poor No. 48 for economic diversity.
Hawaii is No. 39 for high-wage traded services and No. 46 for manufacturing value added. The state is No. 26 for residents' access to broadband communications.