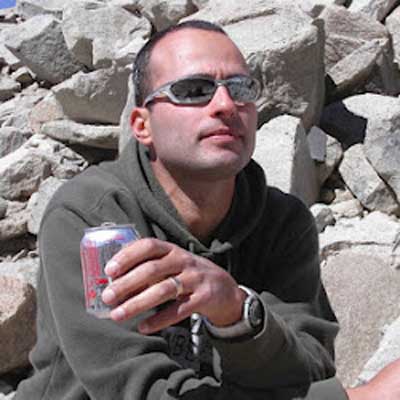 Xplenty Aims To Simplify Hadoop Management
While Hadoop is quickly becoming the standard technology for working with big data, the open-source technology is notoriously difficult to work with. Xplenty offers a cloud Hadoop-as-a-Service and tools that data managers use to get the benefits of Hadoop without the hassle and complexity. That, according to Xplenty, makes the potential benefits of big data available to a wider audience of businesses.
Xplenty, based in Tel Aviv, Israel, was co-founded in 2012 by CEO Yaniv Mor. The company officially launched its platform in April of this year.