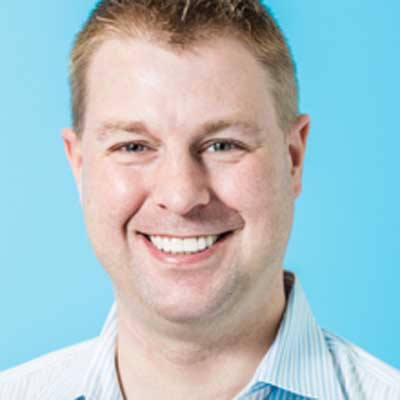 Salsify Looks To Resolve E-Commerce Product Content Bottlenecks
Salsify has developed a cloud-based product content management system that manufacturers, distributors and retailers use to create and distribute product content, such as images and product specifications, needed for e-commerce.
Boston-based Salsify was co-founded in late 2012 by CEO Jason Purcell. Earlier this month the company raised $8 million in first-round funding from Matrix Partners and North Bridge Venture Partners.