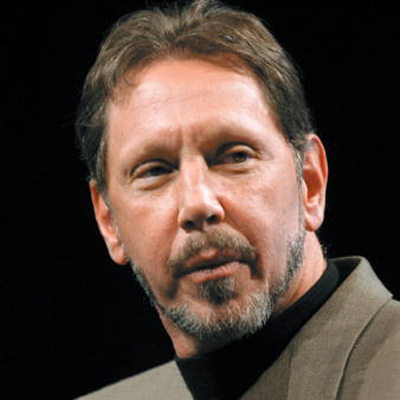 Oracle's OpenWorld conference drew 60,000 attendees this year, many hoping to hear CEO Larry Ellison's always popular keynotes. And Ellison didn't disappoint in his opening keynote Sunday where he debuted the company's new in-memory database system.

But the show overlapped this week with the final races in the America's Cup, in which Oracle's sponsored boat was the defending champion. Rather than give his scheduled keynote Tuesday afternoon, Ellison went to watch what was the next-to-last race in the match, leaving thousands of disappointed OpenWorld attendees listening to Oracle Executive Vice President Thomas Kurian talk instead.

Most OpenWorld attendees pay hundreds, if not thousands, of dollars to attend the conference, and many were not pleased Ellison chose his hobby over his CEO duties. There was lots of grumbling and some pretty nasty comments on Twitter. "I love that Larry Ellison blew off his own keynote to watch his sailboat race. Says everything you need to know about the guy," tweeted one attendee.

Ellison later apologized, but it soured what should have been Oracle's most triumphant week.