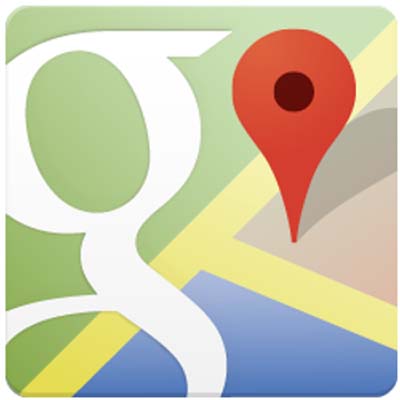 Google Maps, Google Street View
In February 2005, Google launched Google Maps. Within a few months it had been adapted for use on mobile phones, turning a user's cell phone instantly into a GPS.
Street View was added in 2007, giving users the ability to plunk themselves virtually onto streets around the world, with coverage expanding rapidly. In 2011, the mapping service boasted 150 million users and estimated that it helped guide travelers for 12 billion miles.