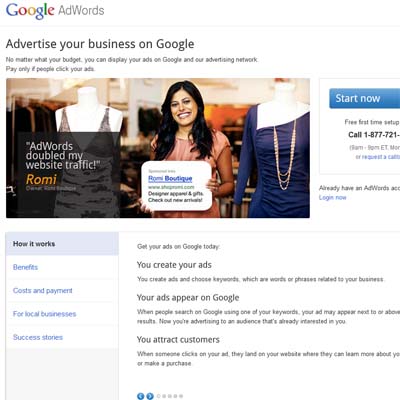 Google AdWords, Analytics
Google launched AdWords in late 2000, a self-service ad program that made it simple to make content more searchable -- for a cost. It is now the company's main source of revenue, pulling in more than $43.6 billion in 2012, close to 95 percent of the company's total revenue.
Google Analytics bolstered the profile in 2005 by adding measurement tools for both websites and advertising campaign successes.