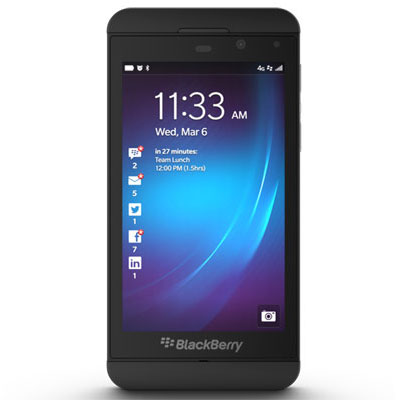 Turn Off Your BlackBerry, Or Else
The law says that government employees on furlough are forbidden from doing work outside of the office -- which means turn off that BlackBerry phone. Employees can't check their email or receive work-related phone calls.
Part of what makes the move interesting is that the government now has to call all of its employees' personal phones or use social media or personal emails to tell employees to return to work when the shutdown is resolved.