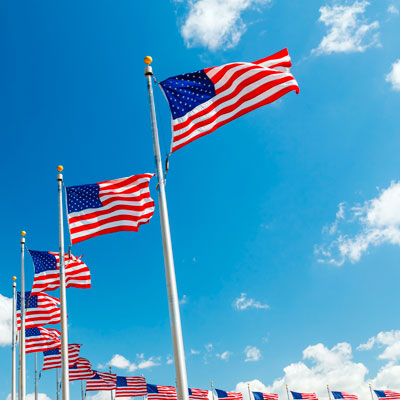 Can My New Employee Work In The US? Good Question
If you are looking to add a new employee to the company and are unsure about his or her legal status to work in the country, you may be out of luck. E-Verify, a government site that lets employers check the legal status of their future employees, was shut down with a notice on its front page that said it was unavailable until further notice.
The website shutdown does not affect Form I-9 obligations -- those still have to be submitted within three days of an employee's start date.