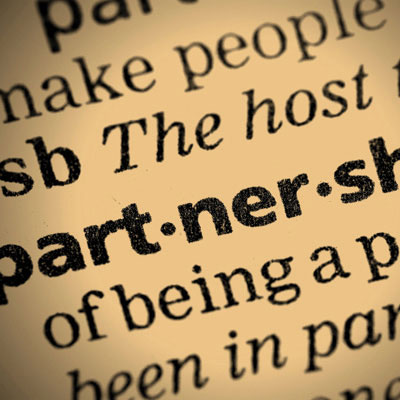 SalesFusion, HP And McAfee Expand Channel Partner Incentives
IT vendors seemed to fall all over themselves this week to offer more incentives, rebates and other goodies to channel partners.
Perhaps most innovative was the revenue-sharing program from SalesFusion designed to encourage VARs and consultants to sell its marketing automation platform. The program ranges from 20 percent of first-year revenue to as much as 40 percent. Hewlett-Packard, meanwhile, rolled out new back-end rebates for partners, including an 18 percent rebate for top-tier U.S. Platinum converged infrastructure specialists selling HP's networking products, and a 5.5 percent rebate for U.S. Gold cloud builder/storage specialists selling HP CloudSystem with 3Par storage. And McAfee executives, speaking at the company's SecurityAlliance Partner Summit in Las Vegas this week, outlined new partner rewards and incentives to fuel sales growth in networking, data center and endpoint security.