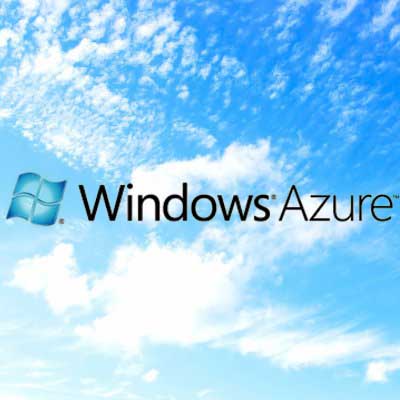 Microsoft Windows Azure Wins Government Seal Of Approval
Microsoft said this week that its Windows Azure public cloud service had won preliminary approval from the Federal Risk and Authorization Management Program, which certifies the security of cloud services for use in U.S. government agencies.
Final approval for Windows Azure could open the door to more cloud service deals with the federal government. IBM and Amazon are currently competing for a $600 million, 10-year cloud services contract with the CIA and Microsoft would certainly like to get in on those kinds of deals.