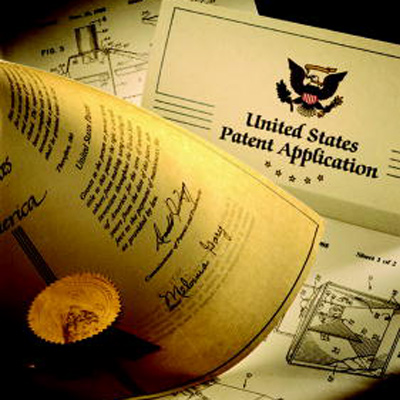 9. Disruptive Innovation
On the most basic level, rapidly changing technology means that the business environment will have to adapt just as quickly to keep pace, the study said. PwC's Archer compared the situation to how today people often look to purchase a car for its fuel efficiency, but in the future may choose based on mobile capabilities or another reason. New products and services are the key, Archer said, as they create more personalized value to the package the company offers. Just staying static isn't going to be enough to remain viable in today's market, he said.
Tech businesses remain on the forefront of the change, with 37 percent of tech CEOs saying that new products and services are an opportunity for growth, compared to 25 percent of CEOs across the board, according to the study.