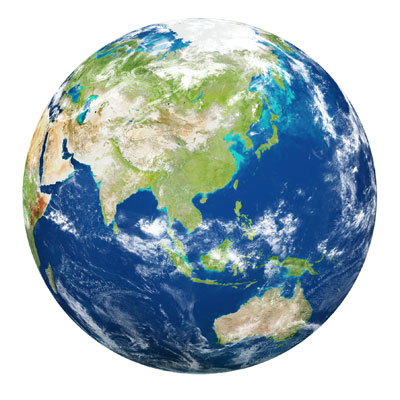 5. Changing Dynamics Between Developed And Developing Countries
Businesses are being forced to turn toward emerging markets as the data shows they are growing much more rapidly than already established economies, the study noted. The significance of this for technology companies is that the products they develop need to also be usable for people with different educational levels and technology training.
"To prepare for this trend, technology CEOs should think about rationalizing their global operations, simplifying and standardizing business processes and products so that development can be applied across any region, but then tailored for a particular region. That provides the best of both worlds -- mass production with appropriate personalization," the study said.