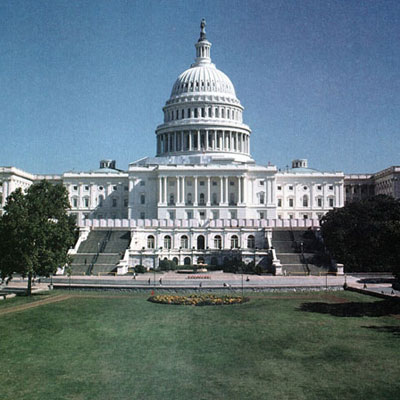 1. Changing Political And Regulatory Landscape
As the political sphere continues to hurt the economy across the board with the ongoing partial government shutdown, there is also the issue of increasing regulations on the tech sphere. According to the study, 58 percent of CEOs were concerned about the effect regulations would have on their business. The regulations vary widely, from financial transparency to what metal can be used in computer equipment. The direct effect of regulations are that resources have to be allocated to make sure a company is complying, which is an added cost for which it should be prepared.
Government continues to extend its reach in taxation, as well, most recently, for example, in Massachusetts with the infamous Tech Tax. The tax on software services was swiftly repealed, however, after local technology businesses banded together in protest of the negative effects it would have on their businesses. Still, it's a consideration for technology CEOs.